Hello everyone and happy belated Fourth of July! I hope everyone enjoyed their long weekend. Last week many of the LASC students had the opportunity to experience their very first Fourth of July celebration in America.
Students from my ESL 4 class celebrated in a variety of ways. Omar celebrated by doing something uniquely American – a road trip to Las Vegas! It was his first time and he enjoyed it despite the hot desert weather and crowds.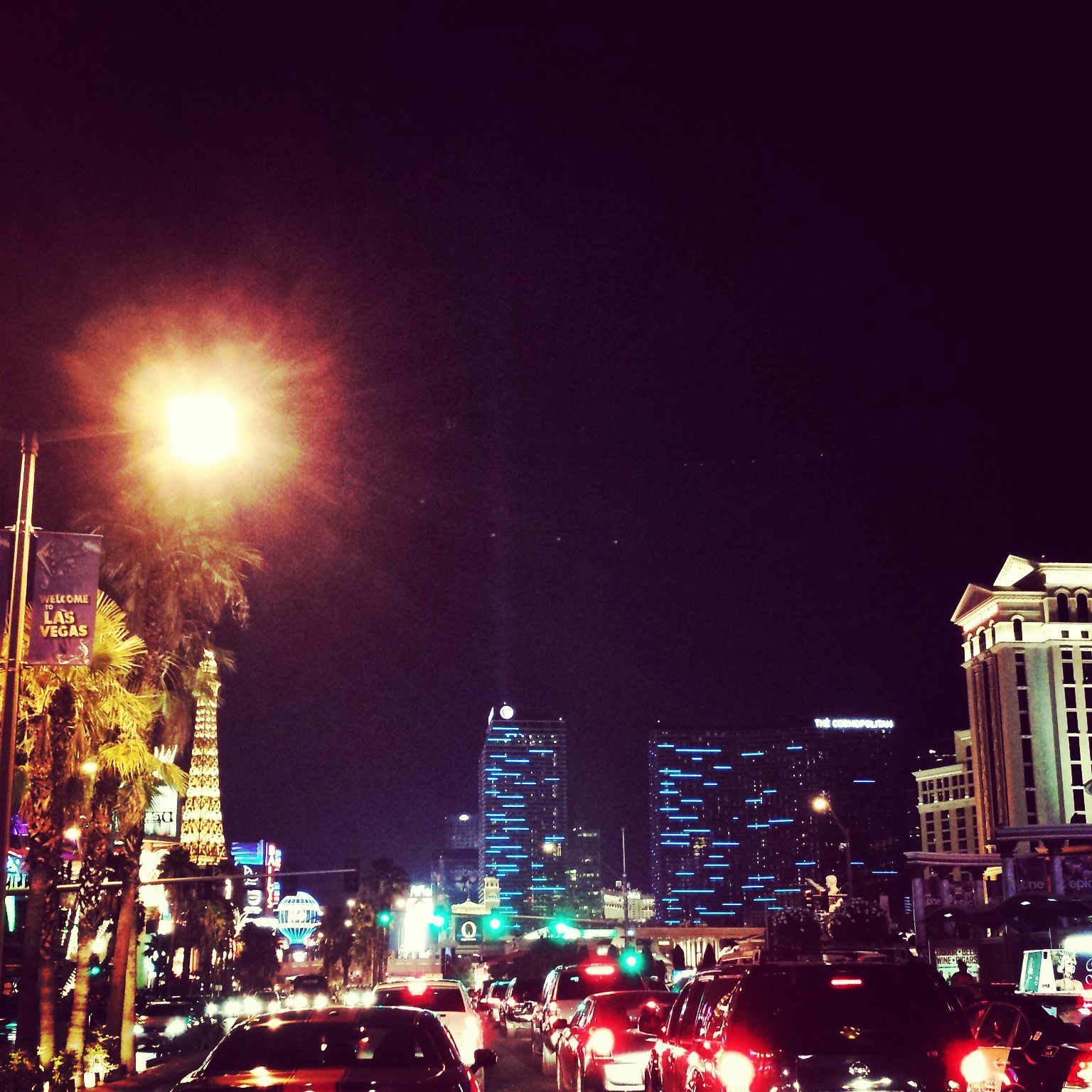 Karina had a full and exciting day. She woke up early in the morning and headed to her aunt's home to prepare a family meal. In the evening she went to Long Beach with family and friends to watch the fireworks show.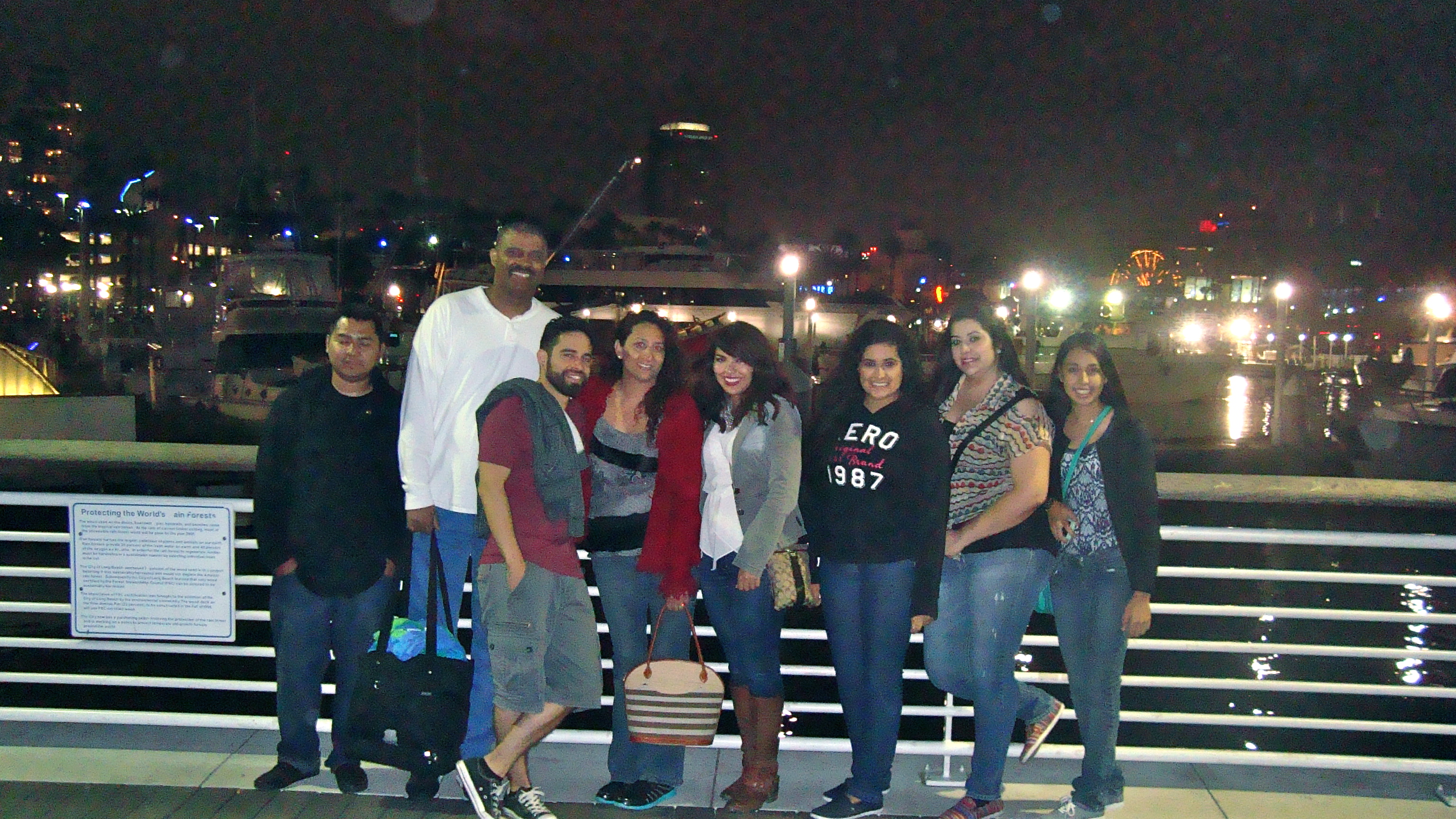 Another student, Tomoko had an all-day celebration that started with a parade near her home followed by a potluck at her house. She ended the day with a fireworks show at Tustin High School.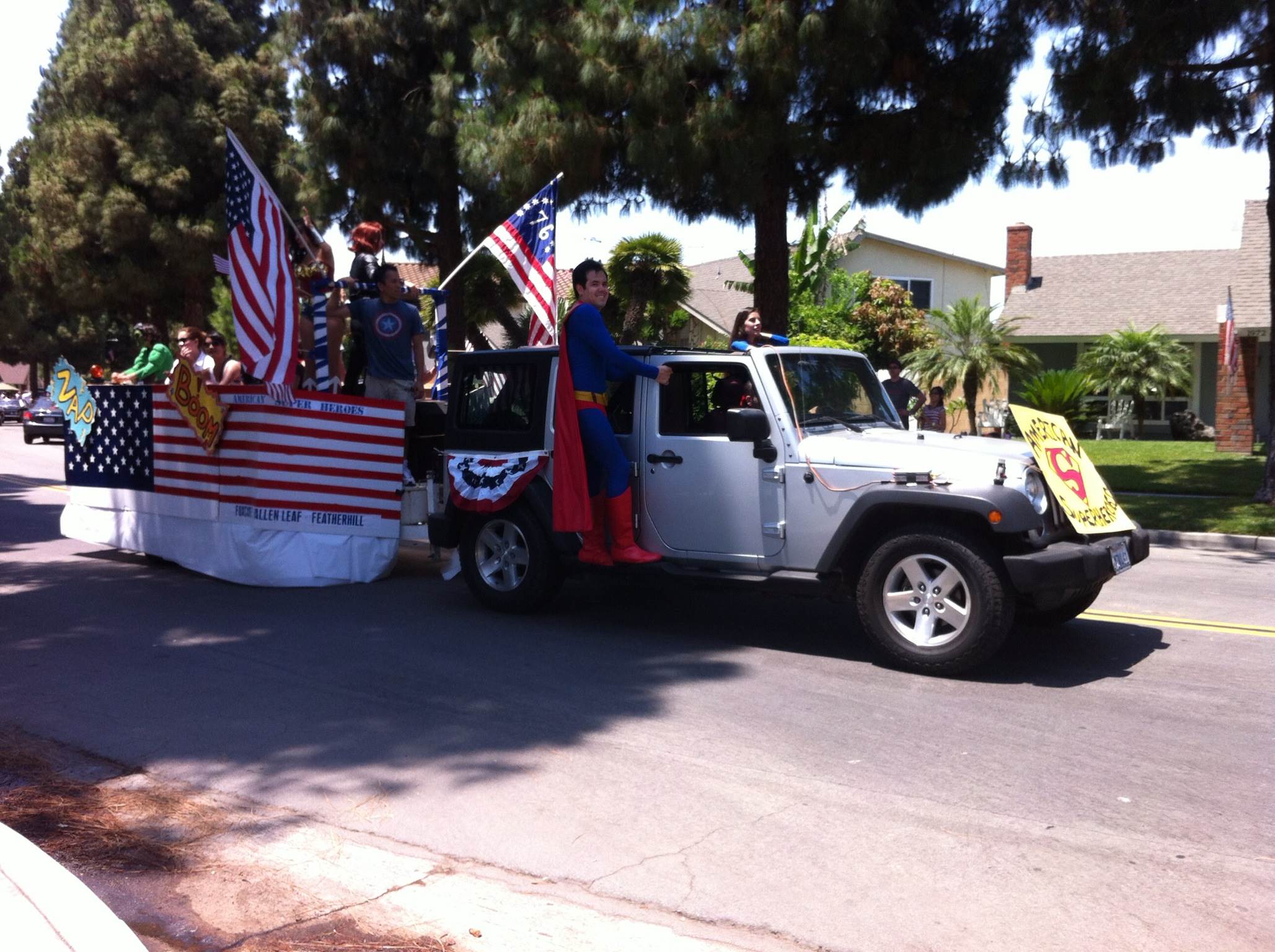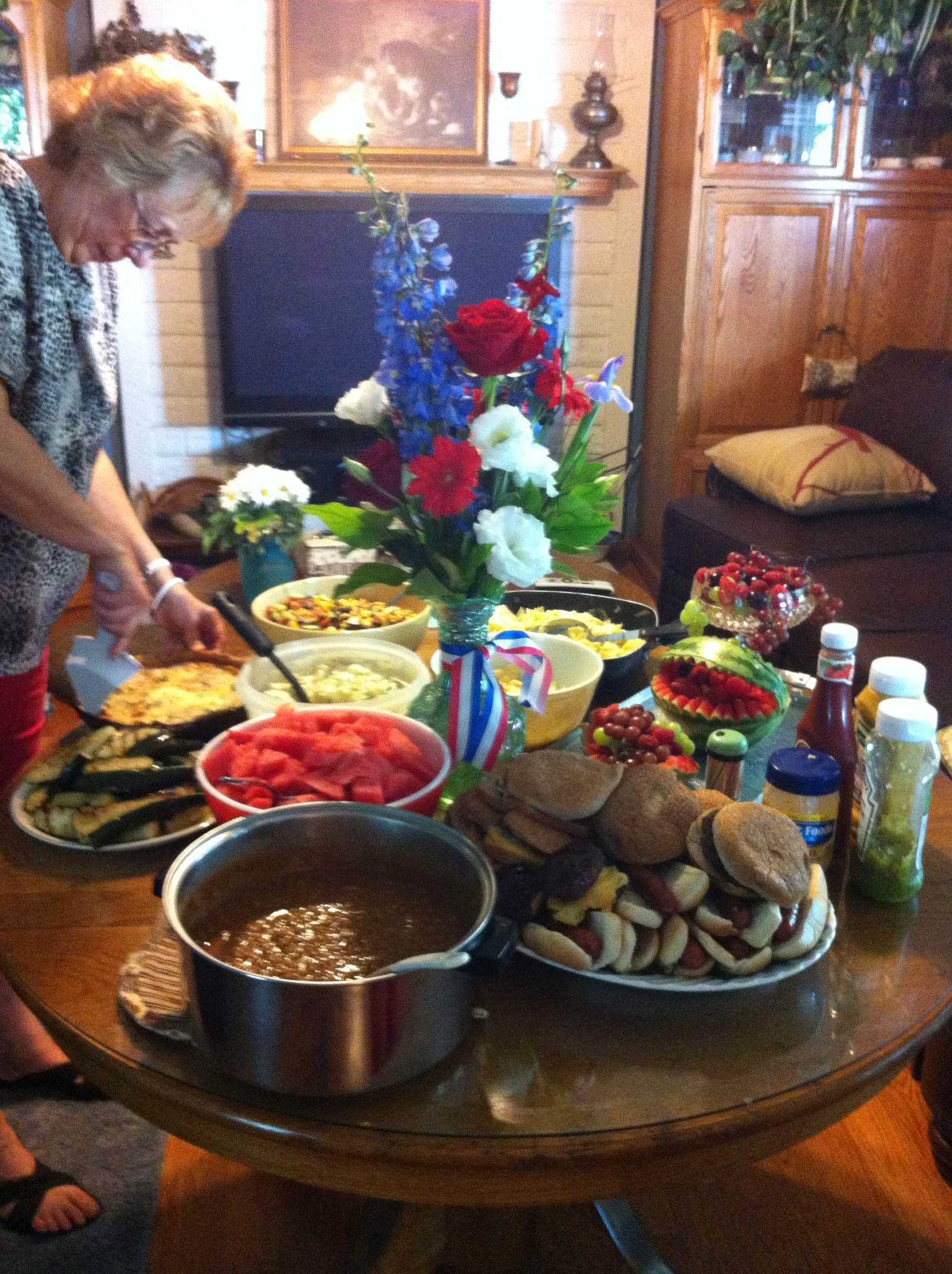 The excitement of a long weekend combined with the holiday festivities and beautiful southern California weather made this Fourth of July a memorable one. I'm glad so many students had such positive and unforgettable Independence Day memories.
After the long holiday, all of the students and teachers are getting ready for a long stretch of classes until our next vacation day – Labor Day in September.
Here are some tips for making the most of your free time this summer:
#1: Take advantage of your weekends and take day trips to spots around southern California, such as San Diego, Santa Barbara, LA, and Palm Springs
#2: Have a culinary adventure! Check out a new type of food that you have never tried before. Ask for recommendations from friends or read reviews on Yelp.
#3: Try a new sport or activity. How about hiking in the Los Angeles Forest, or paddle boarding or kayaking in Long Beach? Maybe you can get a group of friends together and take a surfing lesson. Go mini golfing or take a trip to Disneyland.
#4: Laugh with your friends. Check out the Irvine or Hollywood Improv, Laugh Factory or UCB Theater in LA for comedy shows or live recordings of podcasts. Note – because comedians can speak very quickly and often use idiomatic language, this is a great activity if your English proficiency is at an advanced level. This will also assist your listening skills if you plan on taking the TOEFL!
#5: Go outside to watch a movie! Many beach cities offer free movies on the beach on weeknights. Pack a picnic, grab some friends and go catch a nice sea breeze while you enjoy a movie. Many cities also offer outdoor concerts in the park.
#6: Ask your teachers for ideas! Most of your teachers have grown up in the area. Don't be shy! Ask them for recommendations of things to do/see/eat.
Glossary
belated (adj) – delayed beyond the usual time
uniquely (adv) – being the only one
despite (n) – in spite of
parade (n) – an informal procession
memorable (adj) – worth remembering
long stretch (n) – long time
day trips (n) – short trip or vacation taken in one day
culinary (adj) – of or relating to the kitchen
podcasts (n) – short recordings on given topics that can be downloaded and listened to